Nov 19, 2021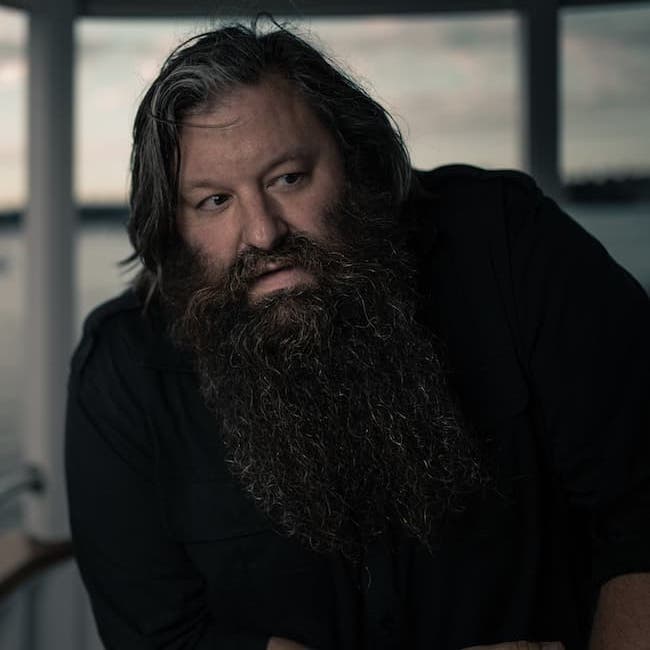 Bradford Loomis has a 2019 song release called "Tried To Love A Woman." It was written as a compliment to his prior release "Righteous Kind." That song was placed in the movie Still Water, featuring Matt Damon. Rock isn't Bradford's main thing, although he admits that he likes rock. He in fact tries to include at least one rock song on each of his albums. His primary style is more that of a folk singer-songwriter.
"Tried To Love A Woman" was written with a sense of anticipation and preparedness in mind. Bradford anticipated and prepared for a possible spike in interest for his rock songs following the Still Water placement. Anticipation and preparedness are common themes in our conversation. Bradford anticipated and prepared for the unexpected when he decided to up his game in video and live streaming. He is also anticipating and preparing for future tours by thinking and planning more strategically. We talk about this, doing voice-over work, managing live performance in the pandemic age, DIY subscription based patron offers, e-commerce options, and more.
Bradford's music career continues to grow with and around the industry and the times. He's making things happen with his unique mindset of anticipation and preparedness. I believe this will continue to be reflected in his music, whether folk or rock. Please enjoy my conversation with Bradford Loomis.
Support the Unstarving Musician
The Unstarving Musician exists solely through the generosity of its listeners, readers, and viewers. Learn how you can offer your support.
Mentioned in this Episode
Still Water with Matt Damon
Tried To Love A Woman by Bradford Loomis
Related Episodes
Cutting Out the Music Business Middleman–Bradford & Kimberly Loomis
This episode was powered by Music Marketing Method, a program for indie musicians looking to grow their music career but don't know. Learn more!
This episode was powered by Podcast Startup, helping new podcasters overcome the obstacles that stem from tech, marketing, editing and more. Learn More about Podcast Startup!
---
Visit UnstarvingMusician.com/Podcasts for related links, episode transcripts and past guests.
Sign up for the Unstarving Musician email newsletter at UnstarvingMusician.com
Stay in touch!
@RobonzoDrummer on Twitter and Instagram