Dec 3, 2021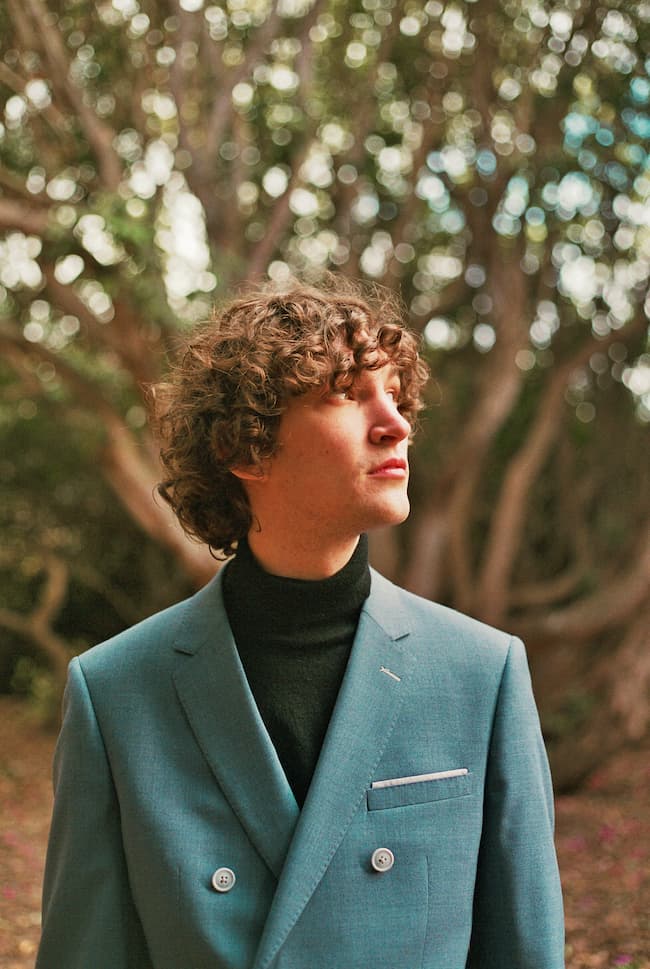 UK music artist Otto found excitement over the press coverage for his summer release "Amelia." There was a noteworthy moment leading up to this excitement. Otto caught the attention of Eurythmics co founder Dave Stewart. Otto had been holed up in his historic post office apartment when we last spoke, but the solitude allowed Otto to do a good deal of songwriting and recording.
In this conversation Otto details his excitement over the press coverage for "Amelia," which included an interview with BBC Radio presenter Janice Long and the attention he received from various BBC Radio outlets. We also had a laugh about his love/hate relationship with social media. Yes he still does his own social media posts. Please enjoy!
This episode was powered by Music Marketing Method, a program for indie musicians looking to grow their music career but don't know. Learn more!
This episode was powered by Podcast Startup, helping new podcasters overcome the obstacles that stem from tech, marketing, editing and more. Learn More about Podcast Startup!
Support the Unstarving Musician
The Unstarving Musician exists solely through the generosity of its listeners, readers, and viewers. Learn how you can offer your support.
Mentioned in this Episode
Amelia (video)
The Gigging Musician Podcast with Jared Judge
Related Episodes
Collaboration, Music Discovery and Trackd Music–Grant Tilbury-Jaiswal (Ep 194)
Emerging Collaboration Tools Could Bring Life to New Music Genres – Grant Tilbury, Trackd (Ep 174)
Record Anywhere With Great Results–Markus K (Ep 176)
Music Collaboration App Trackd Changed Her Life – Rachel Hearnden (Ep 175)
The Art of Collaboration–Otto (Ep 181)
Resources
The Unstarving Musician's Guide to Getting Paid Gigs, by Robonzo
Music Marketing Method – The program that helps musicians find fans, grow an audience and make consistent income

Podcast Startup – The podcast learning platform for creative voices
Bandzoogle – The all-in-one platform that makes it easy to build a beautiful website for your music
More Resources for musicians
Some of the links in this post are affiliate links. This means I make a small commission, at no extra charge to you, if you purchase using those links. Thanks for your support!
---
Visit UnstarvingMusician.com/Podcasts for related links, episode transcripts and past guests.
Sign up for the Unstarving Musician email newsletter at UnstarvingMusician.com
Stay in touch!
@RobonzoDrummer on Twitter and Instagram
@UnstarvingMusician on Facebook and YouTube