Oct 23, 2020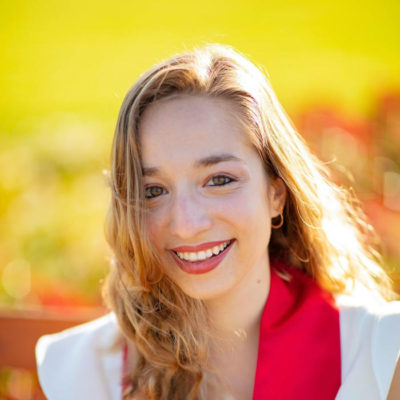 Zoë Sonnenberg is a lifelong singer, frequent baker and a writer with a passion for supporting the performing arts. Relevant to this episode, she is also a PR professional with the agency Sacks & Co.
Zoë represents musicians and other types of artists. She and I have worked together to book some of her clients on this podcast, including Danielle Eva Schwob (Ep 147) and Evangeline Gentle (Ep 171).
With offices in LA, Nashville and New York, Sacks & Co has an international reputation for working with exceptionally talented individuals and organizations. Their clients include musicians, filmmakers, film producers, theater companies, arts presenters and entrepreneurial business ventures.
In this conversation, Zoë and I talk about how she got into the public relations business, what PR firms do for clients and what she looks for in a prospective client. Additionally, Zoë breaks down what a working relationship between her and the artists she represents looks like.
Visit UnstarvingMusician.com for related links, episode transcript and more.