Sep 25, 2020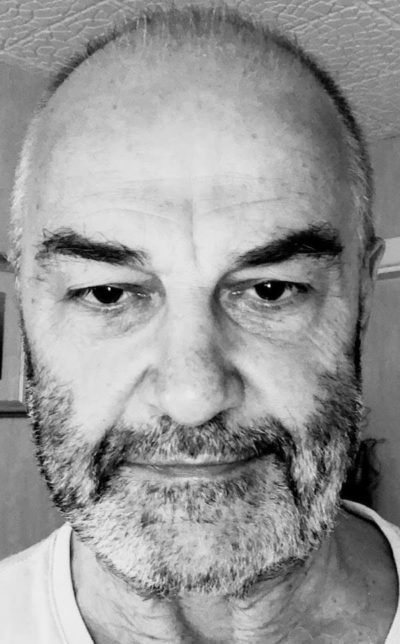 Peter Rand is a multi-instrumentalist and songwriter who I met on the collaboration platform Kompoz. You may have noticed my recent obsession with collaboration apps as of late, in which case you'll know about this article that I contributed to Forbes.com.
These Three Collaboration Apps Are Changing The Way Music Is Created
Peter and I have collaborated on some of the over 800 projects he has posted on Kompoz. 800! That's amazing. Ten of his Kompoz collaborations were recently published in the public digital domain.
In this conversation, Peter provides a little insight into Kompoz, why we both like it and more.

Visit UnstarvingMusician.com for episode transcript and links to just about everything discussed in this episode.